Introduction of Magnetron Sputtering Coating Production Line
Magnetron sputtering is a kind of physical vapor deposition (PVD). The general sputtering method can be used to prepare metal, semiconductor, insulator and other materials, and has the advantages of simple equipment, easy control, large coating area and strong adhesion. Magnetron sputtering developed in the 1970s has achieved high speed, low temperature and low damage. Because it is high-speed sputtering at low pressure, the gas ionization rate must be effectively improved. Magnetron sputtering can increase sputtering rate by introducing magnetic field on the surface of target cathode and using magnetic field to suppress charged particles and improve plasma density.
Huanic introduced an advanced magnetron sputtering coating production line in 2016 to provide customers with various material coating services.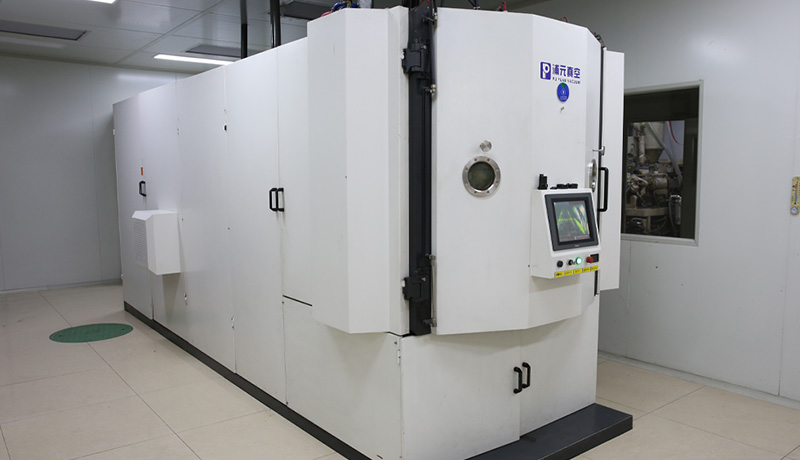 Magnetron Sputtering Coating Workshop

The principle of ion bombardment is adopted in the process of coating, and no waste gas, waste residue and waste liquid is produced, which does not cause environmental pollution; stable film thickness and color can be obtained by setting voltage and rare gas feeding as required in the working process; The technological process of sputtering coating is perfect. Through professional sand blasting, cleaning and sputtering processes, the adhesion between the film and the workpiece is significantly improved, and the film thickness is uniform and the color consistency is high.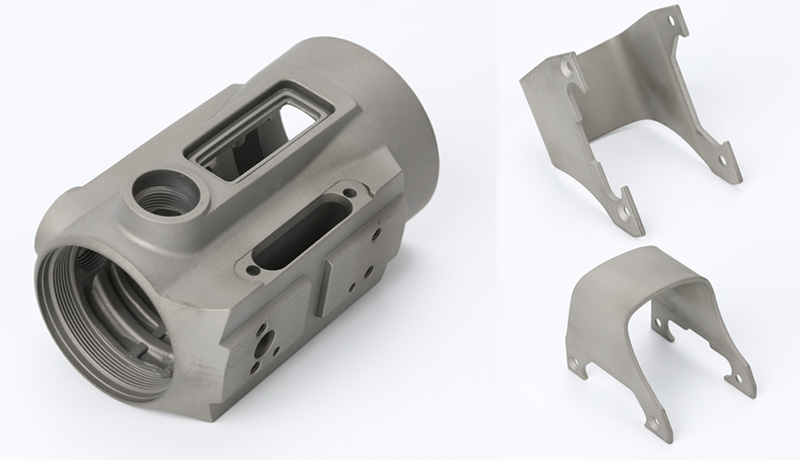 For more information, please visit the website of Huanic Fengjing Surface Treatment Co., Ltd
:
fengjing.huanic.com